Victoria Vives featured in FAME USA Championship "Lone Star Weekend" promotional materials!
Graphic Art by Kai
Lone Star Weekend on May 8-9, 2009 at Omni Houston Westside Hotel.
ALL THE INFORMATION ABOUT THE LONE STAR WEEKEND:
http://www.Lonestarweekend.com
http://www.FAMEUSAevents.com
The original picture: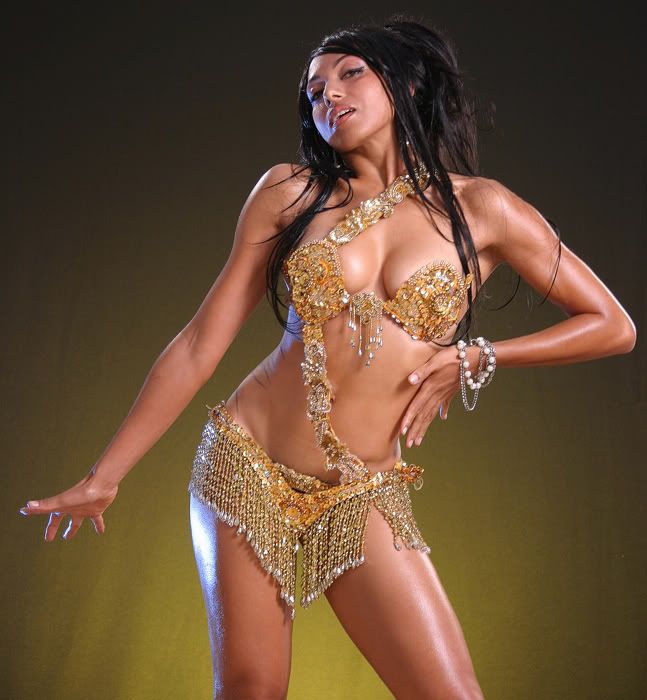 Photo by Laurence Moan
Concept/Style by Victoria Vives
Victoria Vives
http://www.VictoriaVives.com
Be my friend in MySpace and YouTube :)
http://www.MySpace.com/VictoriaVivesFuego
http://www.YouTube.com/VictoriaVives
.