A couple of pictures from the Girlie Girl Catfight Show. Video coming soon!!!!
It was AMAZING!!!!! The crowd was CRAZY :) And it was SO packed! SOLD OUT days before the show! Some of my friends couldn't come see me because of that. So… buy your ticket for the next show with time enough!!!!! NEXT SHOW IS IN JULY!!!!!!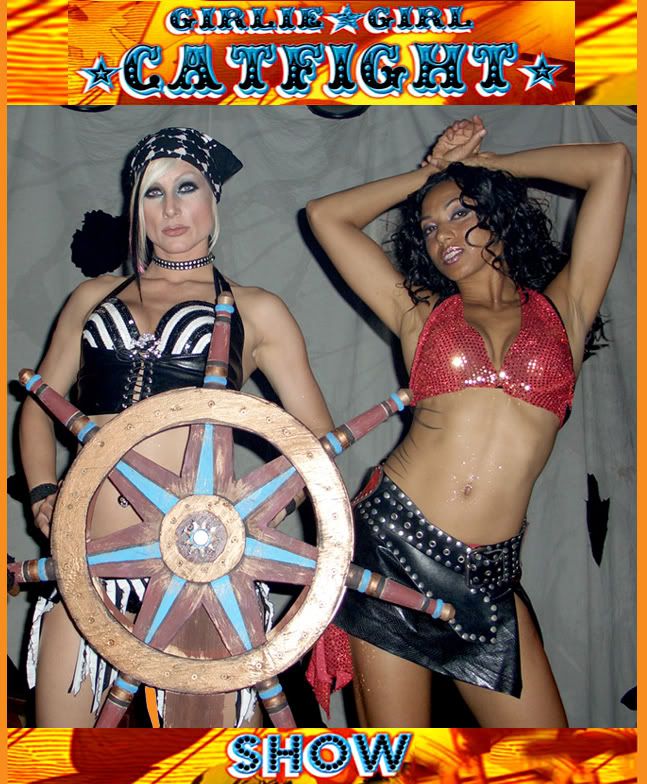 Pictures from the "Girlie Girl Catfight" Show in LA Weekly by Timothy Norris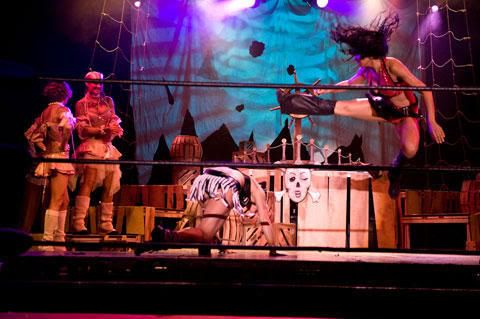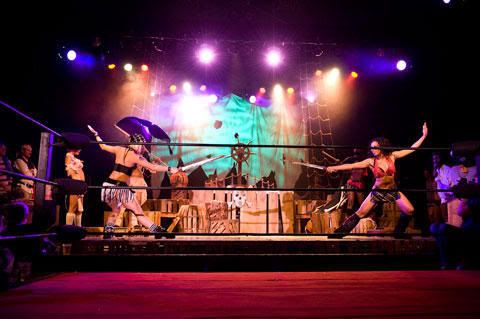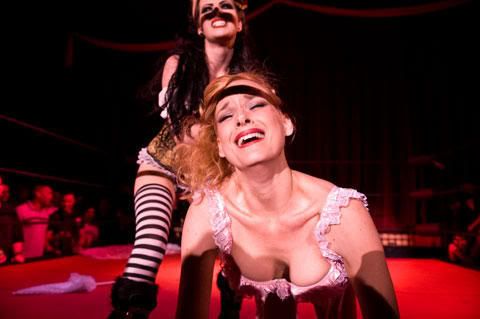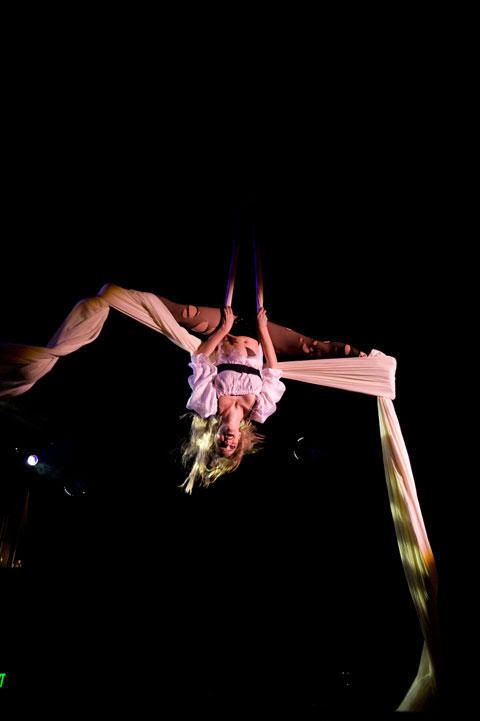 Full size pictures in the following link: http://www.laweekly.com/slideshow/view/1556876/35 ENJOY!!!!
Victoria Vives
Be my friend in MySpace and YouTube :)
http://www.MySpace.com/VictoriaVivesFuego