Pictures from the KUNG FU FEMMES India tour with ESPN, brought by Kayals! Video coming soon!!!!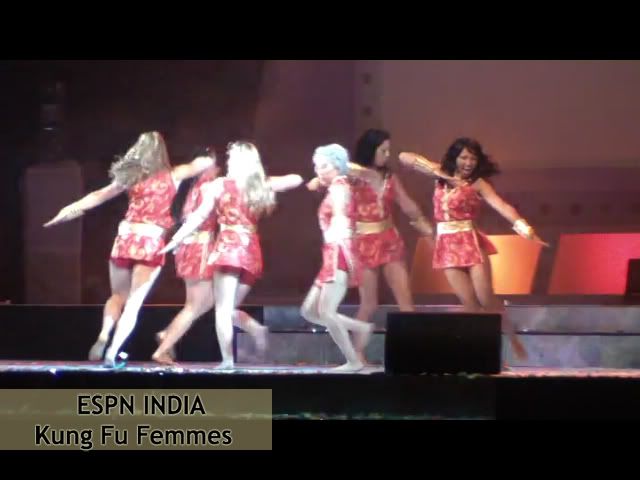 Kung Fu Femmes with Sujit Kayal after one of our performances
Victoria Vives with Sujit Kayal and his lovely family :)))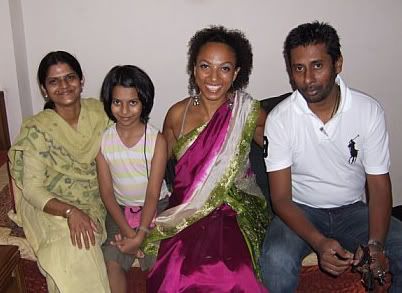 Kung Fu Femmes in traditional Indian clothes: the SARI, with Sujit and Uday, our new friends in India!!!!
Party time!!!!!
Quick Change (Dancer Magicians for UK) and Victoria Vives
Tokara (Taiko Drummers from Japan) and Victoria Vives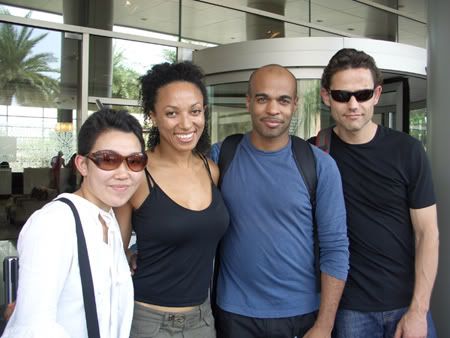 Kung Fu Femmes having dinner with Sujit and Uday
Victoria Vives as an Indian :)
Victoria Vives
http://www.VictoriaVives.com
Be my friend in MySpace and YouTube :)
http://www.MySpace.com/VictoriaVivesFuego
http://www.YouTube.com/VictoriaVives
http://www.imdb.com/name/nm2020345/